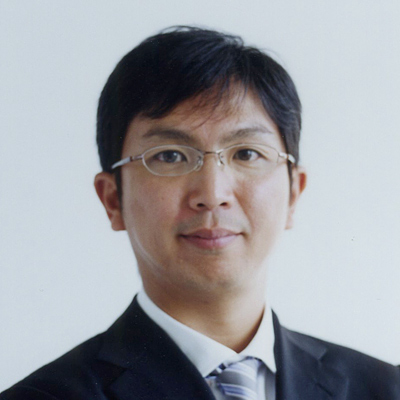 Hitoshi Tanii
Synergy Marketing, Inc.
Representative Director & CEO
1972: Born in Osaka Prefecture. Entered Nippon Telegraph and Telephone Corporation (NTT) after graduating from the School of Business Administration at Kobe University,
1997: Established the limited partnership Digital Network Service, which provides free mailing lists.
2000: After reorganizing Infocast Inc., sold the same to Rakuten Inc. Established Index Digital, which develops and provides mail marketing systems, in the same year and established a position as a leading company in Japanese Email marketing.
2005: Established Synergy Marketing, which reached the No.1 national share in cloud-based CRM systems.
2007: Mounted the platform as a semifinalist at the Japanese "Entrepreneur of the Year 2007" contest, an international commendation system for entrepreneurs. Became listed on the Osaka Securities Exchange Hercules Market (the current JASDAQ) in the same year.
2010: Propelled a business partnership/capital tie-up with Salesforce.com of the US, as the first Japanese company.
2010: Took to the stage as an official conference speaker (both in 2010 and 2011) at "ad:tech tokyo," the world's largest international conference specialized in Marketing and IT Technology.
2011: Promoted a reconstruction support project by becoming a joint proposer and appealing to companies that have their head offices in the Kansai area, to support reconstruction activities for the Great East Japan Earthquake.
Functions as a committee member for both the "Technological Points WG regarding Spam Mail (Ministry of Economy, Trade and Industry)" and the "Anti-Spam mail Promotion Council (Ministry of Public Management, Home Affairs, Posts and Telecommunications)."
参加セッション