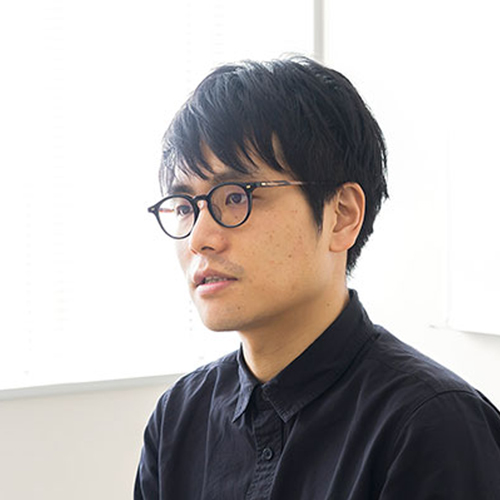 Masayuki Abe
GMO Pepabo Co., Ltd.
minne Div. Deputy General Manager
1983 born. Born in Oita Prefecture. minne Division Deputy General Manager / evangelist. In 2006 I joined paperboy & co. (now GMO Pepabo Co., Ltd.). I started the business of "Min'ne" in 2012. Currently, or the podium in seminars throughout the country to spread the "Minne", are going to, such as handmade event. Title of business cards "Xavier minne".