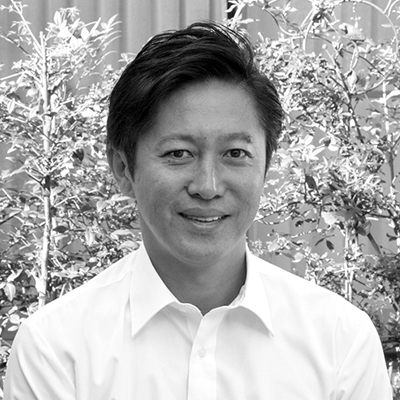 Hiroyuki Goi
FUJIFILM Business Expert Corporation
Marketing Communication Div. Planner
I am tasked with planning, produce, creative direction and media planning in the areas of brand, product and service promotion in the Fujifilm Group.
My activities involve digital cameras, Photobooks, instax, Fujifilm original New Year's greeting cards and their related marketing campaigns, a photo print promotion campaign, healthcare products, B-to-B products, and corporate branding.
I expanded our range of activities with the start of programmatic advertising in 2010. In addition to the conduction of advertising distribution for the Fujifilm Group, I have been working on the establishment of an integrated support system for digital marketing.