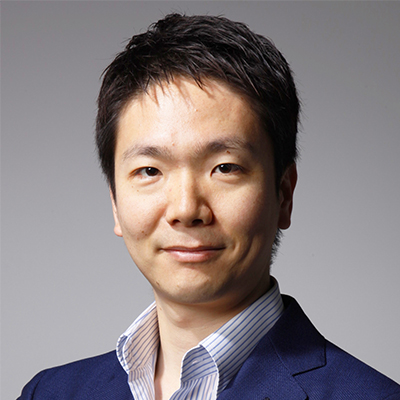 Hidetoshi Uchiyama
unerry inc.
CEO
Hidetoshi Uchiyama is CEO of unerry inc. He received M.S from Computer Science at the University of Michigan.
In 1998, he launched MetRover.com, producing the first prototype of 'Smartphone'. He had served as management consultant at PricewaterhouseCoopers and A.T. Kearney, providing strategy, marketing and turnaround consulting service to high-tech and financial industries. He also lead the mobile content business as a senior business manager at CYBIRD Co., ltd.
He founded ANALOG TWELVE in 2008, producing 'Omni-Channel' solution business as the leading business producer. In 2015, he launched world-first Beacon platform company 'unerry inc'.
His publications include 'Sukkiri Thinking (FirstPress, 2009)' and many articles from Nikkei BP, CNET japan, Sendenkaigi.
He teaches Internet Business and Marketing Strategy at Globis University as an associate professor.