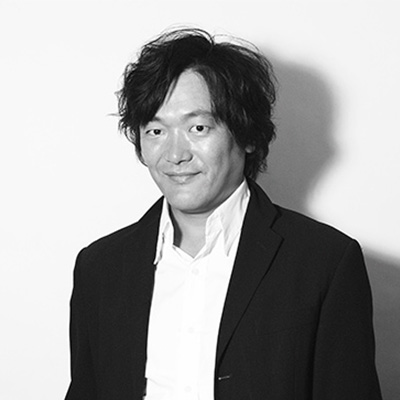 Kentaro Kimura
Kettle
Co-CEO Executive Creative Director
Joining Hakuhodo in 1992, Kimura soon established a unique planning & creative style that eliminates strategic, creative, digital, PR boundaries and works seamlessly through the entire process.
He established Hakuhodo Kettle, a creative agency that plans and implements innovative new campaigns that often go beyond ordinary advertising methods in 2006. Bubbling up and serving his clients new ideas, his goal is for Hakuhodo Kettle to set the whole world aboil.
Kimura has won more than 100 awards including 8 Grand Prix and has served as a member of jury in about 20 international award shows including Titanium & Integrated Lions and Promo & Direct Jury President at Adfest. He has delivered seminars in more than 10 countries including Cannes Lions in 2013, 2014, and 2015.
He loves traveling and dreams of retiring so he can travel to even more, but will never realize this dream as he loves his current occupation too much.