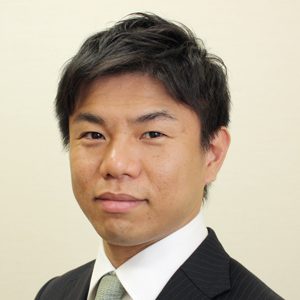 Ken Yasumatsu
OGIS-RI Co.,Ltd.
Researcher at Behavior Observation Research Institute
Joined a major Japanese financial institution in 2001 and handled research and analysis of its customer behavior.
Later joined a human resource development company and planned and conducted problem-solving training courses in marketing and finance for future business leaders.
Currently, engaged in from research and analysis to concept design and support clients' value creation through design and facilitation for creative activities.