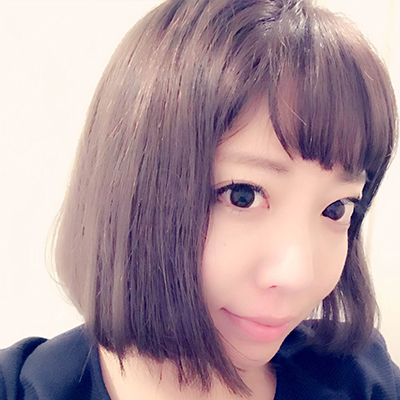 Chika Nakamura
AdRoll KK
Agency Business development (Sales/Agency Lead)
More than 10 years of Digital Advertising experiences.
Started working at AdRoll KK as sales in April, 2015 after working at mixi, Inc.
Joined mixi as senior account executive.
In charge of sales for advertisement at "mixi" to major media representatives, general agents and online agents.
after that I focused on start-up new business and monetization as a member of start-up DSP/DMP business, I directed the business.
Joined CyberAgent as Senior Consultant (Web Solution Consulting).
As SEO sales via agencies has been built up since 2009, I was assigned different sizes 30 agencies.
I was strong skill at comprehensive proposal such as consultation proposal at client's site as well as optimization of search engine. I was aggressively involved in development of new menu and focused upon product development from clients perspective.
Joined Livedoor group as Account Executive.
I was belonged to agency sales team for Company's "Value Click" (ad network media) and I was in charge of about 11 major/minor agencies.
New sales channel was set up later in 2007 to propose new campaign and sell the product directly to advertisers. I developed various advertisers such as cosmetic manufacturers, drink manufactures, eBooks, etc.