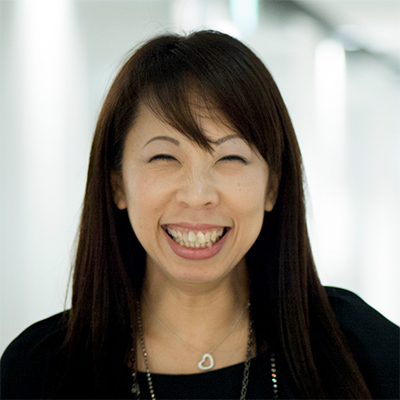 Yuko Hoshino
Future Shop Co.,Ltd.
President
President of Future Shop Co., Ltd., which develops and operates the E-commerce platform "FutureShop 2", powering over 2,200 domestic stores.
In the 14 years since the start of our service, I have seen the transitions of the E-commerce industry over time, and feel that the most interesting change is happening now.